7 Steps to Job Search Success from Top Resume Services
Searching for a job is involving and lengthy process. You literally have to reconsider all your experience and achievements, skills and personal traits to make sure your application is a success. However, utilizing a developed strategy and making proactive moves will help you to land the job.
Let's consider a job search like an investment of your time and efforts: the more responsible you treat the process, the higher are the odds that you'll land a "dream job" faster. Career coaches and writers of our top rated resume writing services have developed 7-step guide which will help you to land a new employment from the very beginning.
Step 1. Set your goals
Identify a specific goal of your job search (for instance, Assistant Finance Analyst position in Fortune 500 company). This purpose will influence the entire searching process, so make sure it's SMART (see the guide below). Only when the major goal is set, time to proceed to other actions.
Set your goal to get a $100K+ job: http://cvresumewritingservices.org/blog/land-a-100k-job-tips-from-executive-resume-writer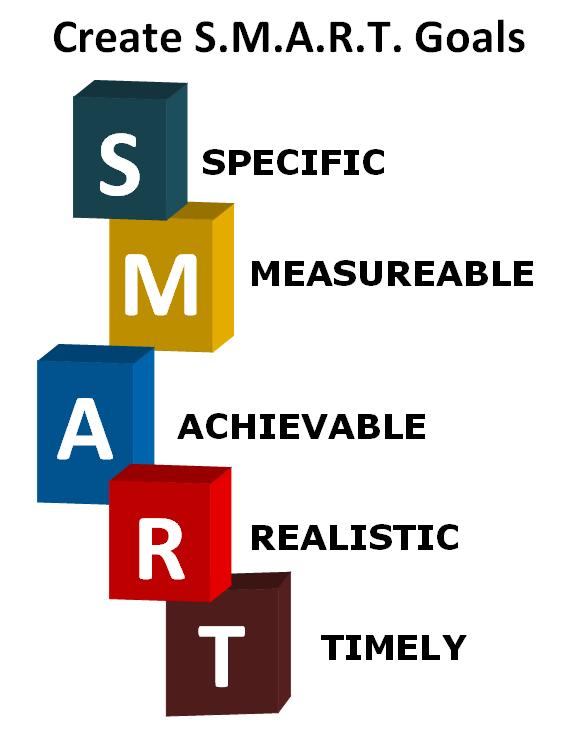 Step 2. Understand your unique brand and value offer
Take the inventory of your skills, interests, strengths and personal traits. Write them out on a separate sheet of paper. Then, list your expectations from the job. What do you value in a job? Is competitive salary, work-life balance or community involvement your highest priority? What work rhythm will be a perfect fit for you?
Then, find out how well your capabilities align with responsibilities of the desired position. If the position requires presenting skills, it's high time you took the course or attended specific pieces of training.
Step 3. Research possible job opportunities
It's time to get started. Browse job search websites, university, and corporate job boards, or contact recruiting agencies to find job openings which match your criteria.
Utilize your network. Search for those who can help you landing a job, using both professional and personal networks. Expand your connections, and don't neglect online networking. Maybe, your friend's colleague is the person who hires for organization you would love to work for?
Step 4. Prepare and focus your job application packages
I say "packages" because it goes without saying that you should send highly tailored resume and cover letter for each job opening. With such a competition, 'one-size-fits-all' resumes are a waste of time.
Create documents fitting each opening yourself or apply to top resume writing service for a better result. Make sure your resume is created according to all the rules and recent resume trends and enriched with keywords.
Step 5. Keep a track record and organizational system of job searching process
Write down all jobs you applied for, dates, and contact information; expected dates of follow-ups and names of people. Note if the application was a success or not. Interviews, names of people to connect with, and any other information related to your search is worth recording. Later, when you'll need to evaluate the success of your efforts, you'll see it from those records – and change the strategy, if necessary.
Step 6. Interviewing
If everything went right, at this stage you are going to attend interviews. Take the advice of top resume writing service and don't neglect interview preparations. Research the information about the company, take care of your appearance and body language and practice your speaking and presenting skills.
Step 7. Negotiating and accepting the offer
Start with creating a list of pros & cons to better evaluate how the job fits your needs. If you left satisfied, it's time to negotiate your salary and job conditions. By not doing this now, you risk losing thousands of dollars in compensation.
If you performed all steps correctly, welcome onboard! However, if you struggle finding a new employment or it takes much more time than you expected, consider taking the assistance from a resume writing company. The internet is flooded with top resume writing services reviews, which will assist in finding the right company for your needs.
Read more: 
Excellent cover letter tips from resume maker professional
Tricks Not to Try If You Want Best Online Resume
Common Problems You Face Creating an Online Resume
Making Resume Online: How to Send Resume by E-mail