What Should A Professional Writer Resume Cost?
Today's diversity on a resume writing market is overwhelming. You can find services offering to get your resume done from $40 to over $1000. What are the reasons for such a spread in pricing policies? How to find a cost-effective solution? Today's entry will throw you some light on this matter.
What will the price depend on?
Basically, the charge for resume services varies depending on the below factors:
Career level (graduate, professional, mid-level manager, executive)
Writer's qualification and experience
Delivery time (rush fees are applied if you need your package faster)
What is included in each package (letters, e-books, revisions, etc)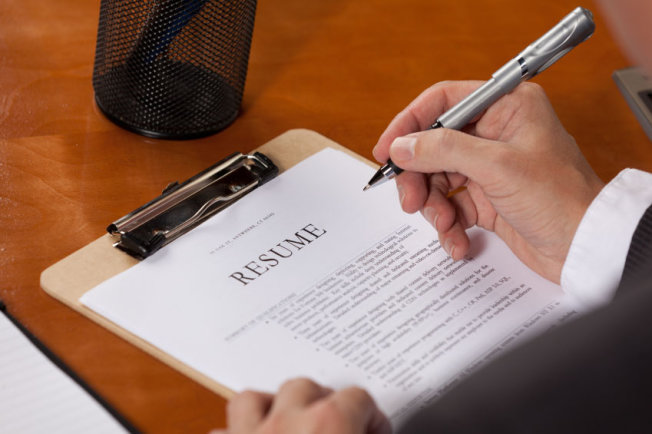 It's all about the money
"The more I pay the writer, the better resume I will get" – this is an example of how an average customer thinks. However, this isn't always the case; there are plenty of fair priced resume companies as well as premium level agencies which are of little help.
To define optimal professional writer resume cost, let's look closer at different price segments.
Cheap resume services – Resume companies offering you writing services at $75 or below per document. Although it's tempting to use them, note that such services don't assume individual approach – they simply get your information and rewrite it or put into a template. However, if you don't have a resume at all, this could work.
Affordable resume assistance – this is the largest category. In this segment, agencies charge $75 to $350. Companies of this sort often assume contact with the writer – either by email or phone. You can discuss the detail of your resume and receive exactly the document you want: http://cvresumewritingservices.org/blog/hire-the-best-resume-writers-a-short-guide
Premium resume help – services of this kind charge from $350 per single resume and position themselves as a premier class career assistance which can meet any career goals. Nevertheless, it's highly important to tell a reliable professional from those who simply want to make bigger money.
 As you see, a quality resume at an affordable price can be obtained – such resumes meet demands of the market and can make your job search process easier. There are lots of services offering $100-$200 resumes, so you can choose among them. Or, stay in our company – our writers have the needed skills and expertise to facilitate the job search for a candidate of any career level and industry.
Also in this section:
Signs of Quality of Online Resume Site
Write Resume Online: Say "No" to Resume Templates