Resume Consultant: How To Sell Your Consulting Skills
A consultant is the person who works as an independent contractor or for a consulting firm and provides advice and guidance to individuals and businesses. If you've made up your mind to go into this line of work, you might need to adjust your resume accordingly. 
Consulting market is booming, as more and more businesses seek professional advice to meet organizational goals, resolve business problems and identify business opportunities. As a management, finance, human resource, manufacturing or IT consulting professional, you'll be in demand in any consulting firm – provided that you've succeeded in preparing a compelling consulting resume to grab their attention.
Tips on writing resume like a real professional: http://cvresumewritingservices.org/blog/write-resume-online-say-no-to-resume-templates
6 Valuable Tips for Consultant Resume
Resume of a consultant should be even more concise and achievement-oriented than in any other sphere; your mission is to highlight that you bring results.
As payscale.com reports, the average consultant salary is $85000. To obtain the position you want and make an impact on your yearly income, follow the professional resume advice below:
Determine your mission rather than reiterate skills
At the top of your resume, come up with a strong summary explaining who you are, and what impact can your services make on business. For instance,
Professional with 10+ experience in human resources providing result-oriented advice on personnel policy, manpower planning, and job results evaluation
Quantify your achievements
Figures, figures, figures. Add them as often as possible. The business wants to hire you only if they have a clear picture of what sort of results to expect. Trained a team of 25 employees, advised on strategy development for a $12M beauty business, developed a cost-saving initiative that helped the organization reduce operating expenditures by 18%.
These are working solutions for resume consultant and they boost your chances of being hired.
Want your performance to speak for itself? Demonstrate who used your services before and left satisfied. Rather than listing your responsibilities, create a list of most famous and prominent clients who you worked with. If you had a high position prior to switching to consulting, mention it as well.
Always include your awards, especially those from industry associations or well-known companies. They tell your potential clients how high your performance is evaluated confirm your skills and professionalism and demonstrate that you are in demand. All three are must-have for a well-paid role.
Specify your GPA and university awards
Present yourself as a well-educated, prominent specialist with proper educational background: many businesses do pay attention to your major and how well you did. See, any hiring manager will more likely prefer the candidate MA of Accounting, GPA 3.9, Dean's List rather than MA of Accounting. So, don't be shy and showcase ALL you have ever achieved.
Demonstrate your soft skills
Of course, specifying your professional capabilities is a must. However, many forget that the outcome of consulting process often depends on soft skills – problems solving, oral and written communication, and client management.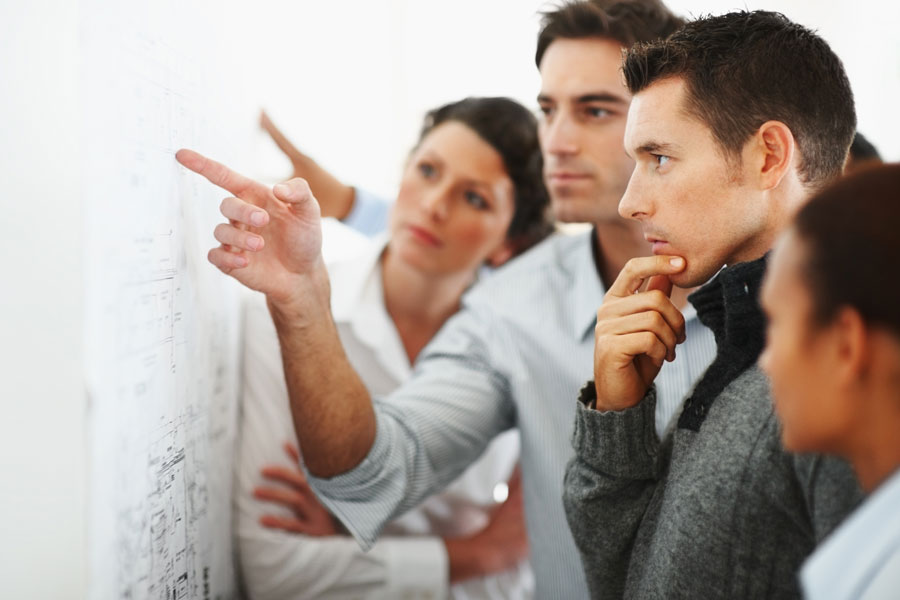 Your resume, as well as cover letter, should demonstrate that not only you are result-focused, but also deeply involved in the process and interested in making it comfortable for both sides. Focusing on soft skills wisely opens doors.
Preparing a management consulting resume, it's crucial to demonstrate your high achievements and ability to impact the business. Professional writers of our team, who have submitted hundreds of resumes for consultants in various spheres, know how to promote your services on the highest level. Register and get in touch to find out how we can make the difference in your consulting career.
Popular posts: 
Excellent cover letter tips from resume maker professional
Pros and Cons of Infographic Resume Online
12 Things to Leave Off When You Make Your Resume Online