Making Resume Online: How to Send Resume by E-mail
The way you have applied for a job via e-mail can tell the prospective employer a lot about you even before he/she takes a glance at your resume. Your ability to follow the instruction, your email etiquette, and professionalism – here are just a few things you can demonstrate with a single email.
So, how to email your resume effectively to make sure it's read and to endear the manager? See our hints below.
The golden rule of the e-mail application
Read carefully what the employer expects to receive via email. Surprising how many people neglect this simple rule. Do they ask for a resume only or a resume and motivational letter? Do they need your portfolio or ask to reply with the desired compensation? Send everything they need in a format they request.
Attachments
It's tempting to send a resume and cover letter as soon as you've finished making a resume online. Not so fast, though: attachments matter.
Name your file as "Name Surname_resume". This will save the recruiter's time and make it easy to navigate in the pile with hundreds of files.
Attach.doc or .pdf files unless the employer request to apply using a different format.
The subject line
An e-mail starts with the subject line, so make sure it reflects the content of the letter properly. Such subjects as:
Application for Marketing Director Position
Editor-in-Chief: Your Name
Job Code XXX: Bank Teller: Your Name
are good examples. Putting something like "Job application" is too weak.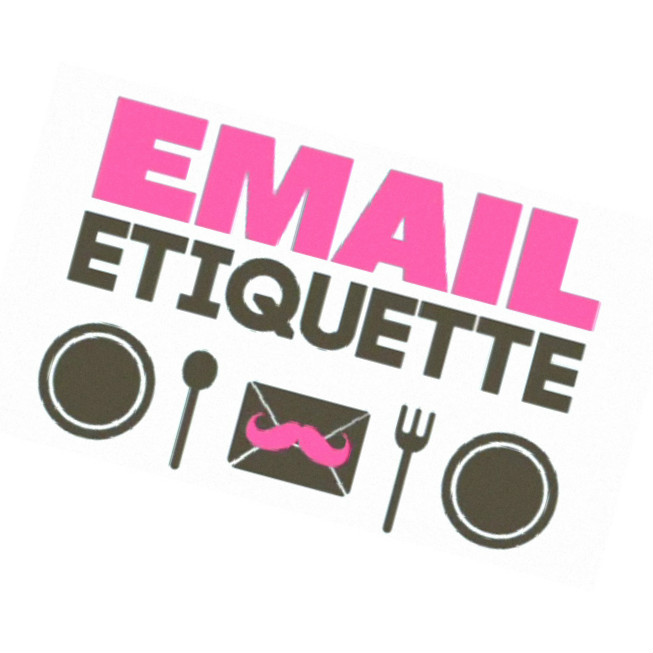 Copy and Paste
If you are asked to send a resume in the email body, check if the formatting saves. Try sending the letter to yourself to check if everything displayed correctly and only then send it to a recruiter.
Email Message
Include a short message if you send the application documents as attachments. In 3-4 sentences, express your interest and desire to work with the company. Don't turn your email into a cover letter, though: make sure it's short and up to the point.
Add a signature with your contact information to make it easy for a recruiter to contact you.
Want to apply for a job but still don't have a resume? Our skillful resume writercan help: http://cvresumewritingservices.org/blog/hire-the-best-resume-writers-a-short-guide. Check our page for prices and services to find out how we can assist.
Popular posts:
What Should A Professional Writer Resume Cost?
9 Tips for Flawless Resume Proofreading