Land a $100K+ job: Tips from Executive Resume Writer
Multiple web resources are totally flooded with various pieces of advice on resume writing. And while some of them make sense for a mid-level manager or sales specialist, the same advice applied for C-level manager will turn out a total disaster.
Job searching process for senior executives has its peculiarities: the competition is fierce, number of openings is limited, and it's pretty time-consuming: some specialists agree that landing a new job can take up to a year. It's possible to facilitate this process though: our executive resume writers have shared a checklist so you could evaluate the effectiveness of your resume before hitting "Send" button.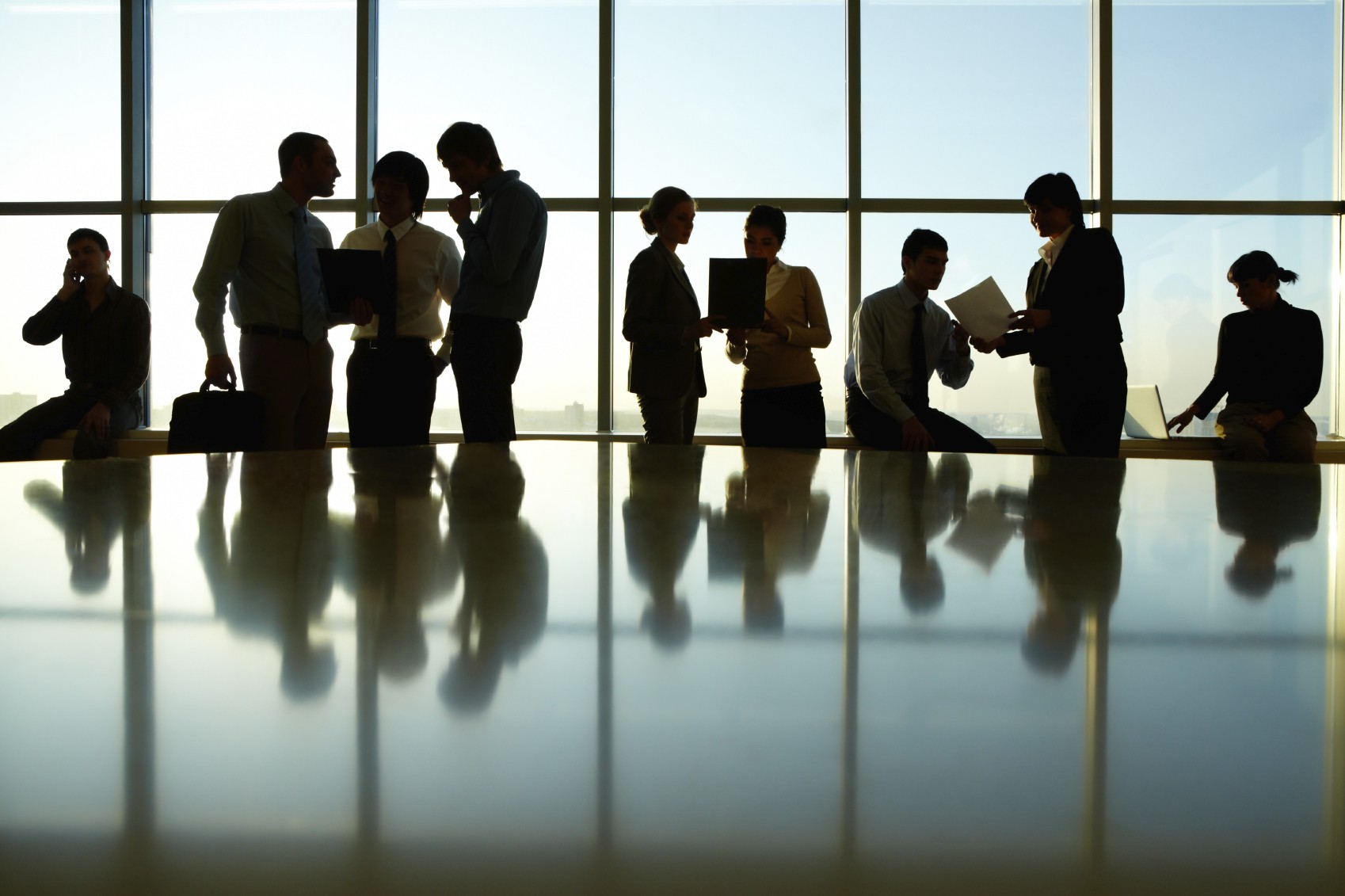 1. Resume title
Title gives a hiring manager opportunity to understand what position you're applying for in a glance and what you have to offer. Be specific; it's preferable to insert "System architect/Software developer" rather than "IT specialist".
2. Format matters
Professional executive resume writers agree that pure chronological or functional format won't work for a C-level manager. Chronological format doesn't have any emphasis on what you can offer to the business as it's hard to follow your track record on multiple positions. Meanwhile, functional format doesn't provide the reader with chronological context – and the employer is most interested in your latest achievement and capabilities. How to find a solution? Stay on a hybrid format.
3. Value proposition and numbers
Nobody cares what you were "responsible for" and whom you "led" until you come up with figures of savings, names of products launched and percentage of time/costs reduced. Define your personal brand and offer by presenting pure facts of what you have achieved and the potential you have.
4. Use of verbs
Overuse of "responsible for", "managed" and "provided" is a real pain in the neck for any hiring manager. The same goes with one verb repeated multiple times. If this problem exists, rewrite it and use more action-oriented and result-driven statements.
5. Summary or Objective?
If your resume has an objective section, delete it right away. It's 2015 and no one uses them any longer. The tactics of best executive resume writers are including title and/or summary statement, which summarizes your unique offer in 4-7 lines.
6. Number of pages
Forget the hogwash insisting that your resume should not exceed one page. This may work for graduates who are new to workforce and simply have little experience to write about. For a senior manager, shortening resume means leaving some crucial information out. The optimal length is 2-3 pages. Avoid extremes, though – 5-page resume is going to fail as well.
7. Errors and formatting
It's annoying to keep repeating this; however, the fact is no one will even read a resume with mistakes. After you've written a resume, proofread it next day and let your friends or colleagues proofread it. Evaluate the formatting critically; make sure the text has bullet points, is aligned well and you use only one font. It also goes without saying that adding photo is inappropriate: http://cvresumewritingservices.org/blog/common-problems-you-face-creating-an-online-resume
Correcting your resume according to the standards above increases your chances to pass a selection and be invited for an interview. Need a killer executive resume? Contact us today to find out how we can help you or request a free resume review.
Popular posts: 
What Should A Professional Writer Resume Cost?