Hire the Best Resume Writers: A Short Guide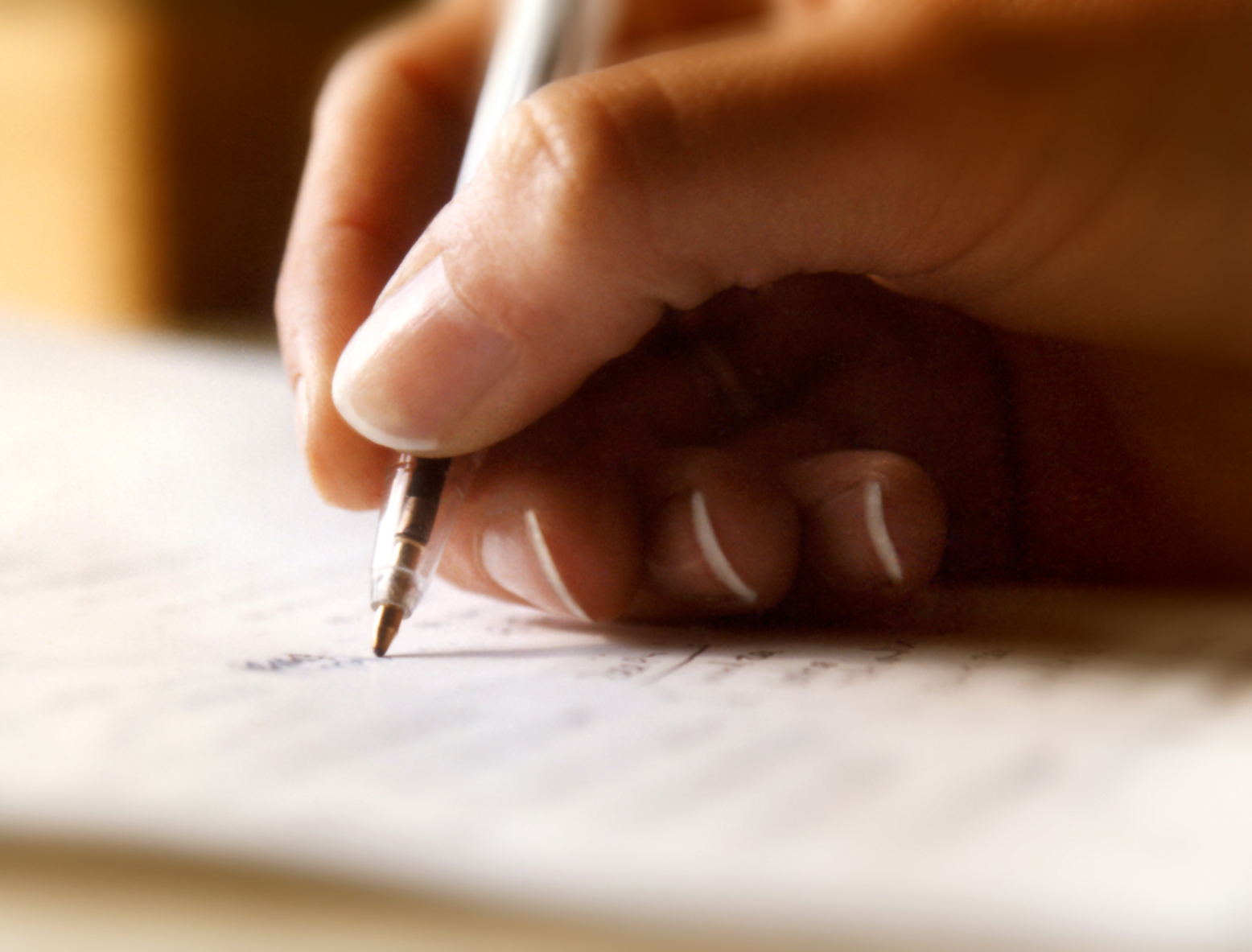 Internet presence has made a deep impact on the resume writing/career coaching industry. On the one hand, it has enabled the great writers to find more clientele and contend their professionalism globally. On the contrary, it opened doors for the low-quality service providers.
How to tell a professional, highly accomplished resume writer from a freelancer positioning him/herself as a 'resume expert'? The conventional way most people go is searching "10 best resume writers" or something related. However, the answer most of the cases lies in direct communication with the writer.
Identifying best resume writers step by step
Tip #1. You do need the access to the writer during the process
Before you put those advertised career packages in a cart and click "Pay", talk to someone to make sure you will have the ability to talk to the writer either by phone or email while your resume is being prepared. If the company belongs to the single writer, ask about preferred methods of communication and convenient hours. If this is a big resume company, ask the salesperson if they provide non-restricted communication with the writer. If the answer is "no" – search for other company.
Tip #2. Look for industry experience
Let's clarify: you don't need a "one-size-fits-all" content writer who is ready to work at anything until he is paid for that. Your option should be a certified, industry-specific resume writer with a degree and resume writing and/or career coaching experience: http://cvresumewritingservices.org/blog/why-you-need-a-certified-resume-writer.
Don't be satisfied when you are said: "we have resume writers for all industries". Request a specific writer for your industry and go deeper into his qualifications: ask which specialists did he recently write resumes for, does he have a degree and a certification. The established specialists will answer these questions blindfolded.
Tip #3. Ask for guarantees
Best resume writing companies, both small and mid-sized, always have a set of guarantees. The absence of guarantees should alert you – as well as the situation when the writer promises to do impossible things for you.
Remember: no resume writer can guarantee you an employment or instant interview calls. Your chances for employment depend on your qualifications, state of the labor market, expectations of the employer, etc. Even the top 10 resume writers can only guarantee that your resume will be perfectly written in terms of resume mechanics, and nothing more.
Do ask if they make an amendment to resume free of charge and if you have the right to edit the document you receive. The answer should be "yes" in both cases.
Tip #4. Request the samples and/or free resume evaluation
Good writers have no reasons to hide their professionalism. In particular, it's helpful to look behind the curtains of the writing process before you take the credit card out. Most reliable websites offer to evaluate your resume for free to explain how exactly they might be helpful to you – don't neglect this option.​
Tip #5. Resume reviews aren't of much assistance
The web is flooded with reviews of "top resume writers" which are 5-star rated… and totally fake. Once I was truly confused when I went to the website described as "fairly priced, comfortable to use and always online" and found the prices exceeding $700 and any contact information.
If you can verify that reviewing website is genuine, that would be good. Customer reviews – provided they are true – can be of great assistance. But don't trust just everything you found via Google or Bing.
Popular posts:
It's Easy to Make Resume Look Professional
Excellent cover letter tips from resume maker professional
Tricks Not to Try If You Want Best Online Resume
Pros and Cons of Infographic Resume Online
Common Problems You Face Creating an Online Resume