Get Hired for C-Level Job: Tips from Executive Resume Writer
When it comes to applying for $100K+ jobs, individual approach and result-driven strategies are the musts. Today's market offers multiple tools for job search – some of them are crucial for obtaining your wanted position, some are not necessary, and some make completely no sense.
Many executive resume writers confuse their client with "all-included" packages containing lots of witty services and "free" extras you will not actually use during your job search. I am going to reveal the truth and explain which documents and services you do need to apply for a C-Level position.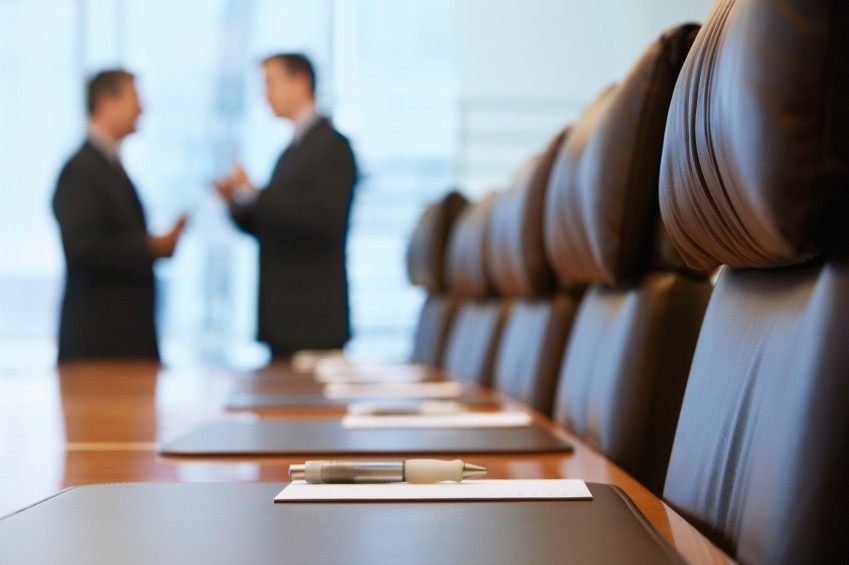 Let me share some simple facts with you: your job search will take 8-10 months (some experts say over 1 year). There have never been so many talented leaders and so few positions they can apply for. Even if you're a top-level professional with a strong record of managing, developing, saving, increasing profitability, there's a chance they will not hire you.
Here's the solution: you do need best executive resume writers. Although a student with three years of experience can come up with a hand-made resume, on a C-level this doesn't work.
Your resume needs a powerful, persuasive content and a visual marketing that demonstrates your value. Your resume should clearly communicate your unique brand and stunning perspectives for the employer. Both are impossible to achieve without special knowledge in resume writing.
Tip: don't save money and order a branded, focused professional resume – this will pay off faster than you think.
Although the importance of cover letter is overestimated these days, they are still an integral part of the application process.
Cover letters were crucial those times when the two application documents – resume and cover letter – were the only source of information about the candidate. These days social media is the king – hiring managers will more likely browse your online profiles rather than analyze the cover letter. Nevertheless, on a senior level, neglecting it is a really bad tone.
Tip: order a customized cover letter for each position: http://cvresumewritingservices.org/blog/excellent-cover-letter-tips-from-resume-maker-professional. Generic cover letters make the poor first impression.
LinkedIn (and other social media) presence
This is the common mistake among executives – they are so busy keeping their business afloat and don't bother much about enhancing their online presence. Meanwhile, all professional executive resume writers agree that such strategy plays against you these days. First, you need to keep your strong and positive online image to evoke the employer's interest. Second, a filled-in profile and developed network generate you more visitors and more interest to your professional value.
Tip: for a contemporary hiring manager, LinkedIn is as important as a resume – keep it up-to-date.
Thank You/Follow-up letters
Sending a thank-you note demonstrates your politeness and respect – and makes you stand out from the midst of those who didn't. Courtesy is worth paying – thank you letters are usually quite cheap, so having several ones will do you any harm.
Now, let's speak of that you don't need much…
Posting your resume to job boards – this is a widespread paid option. However, job boards rarely work on the executive level.
Face-to-face coaching session – they are often described as a necessity. But what is the use if the writer can understand your unique offer and build your brand without taking hours of your time?
"How-to" e-books – most of the information from this sort of books can be easily found online on specialized blogs and platforms.
Your own website – it sounds fancy, but do you really need it? If your work assumes having a website or blog, then you already got it. If no, why would you need a blog if you won't be taking time on it?
Feeling stuck with your executive resume writing? We are open 24/7 to serve your needs and are willing to answer any question of yours. Our writers will gladly work on your package and save you months on a job search.
Read other posts on resume peculiarities: 
Tricks Not to Try If You Want Best Online Resume
Pros and Cons of Infographic Resume Online
7 Signs You Need to Quit Your Job: Online Resume Help
Clean It Up: Signs You Need to Edit Resume Online