First Days on a New Job: Secrets from Writer Resume
Won an interview by following our tips: http://cvresumewritingservices.org/blog/ready-steady-interview-8-tips-from-resume-writers? Got a new job? No time to relax. On the work-front, just like everywhere else, people will form an impression about you in minutes. They will make assumptions about you based on what you wear, the way you talk and your general attitude. Here, as anywhere else, it's critically important to make the right first impression, as it's likely to influence your reputation, attitude to you and career success in the long run.
We will share 10 tips from an expert resume writer on how to build a reputation in the new workplace, gain the respect of both colleagues and management and ensure yourself a great working environment.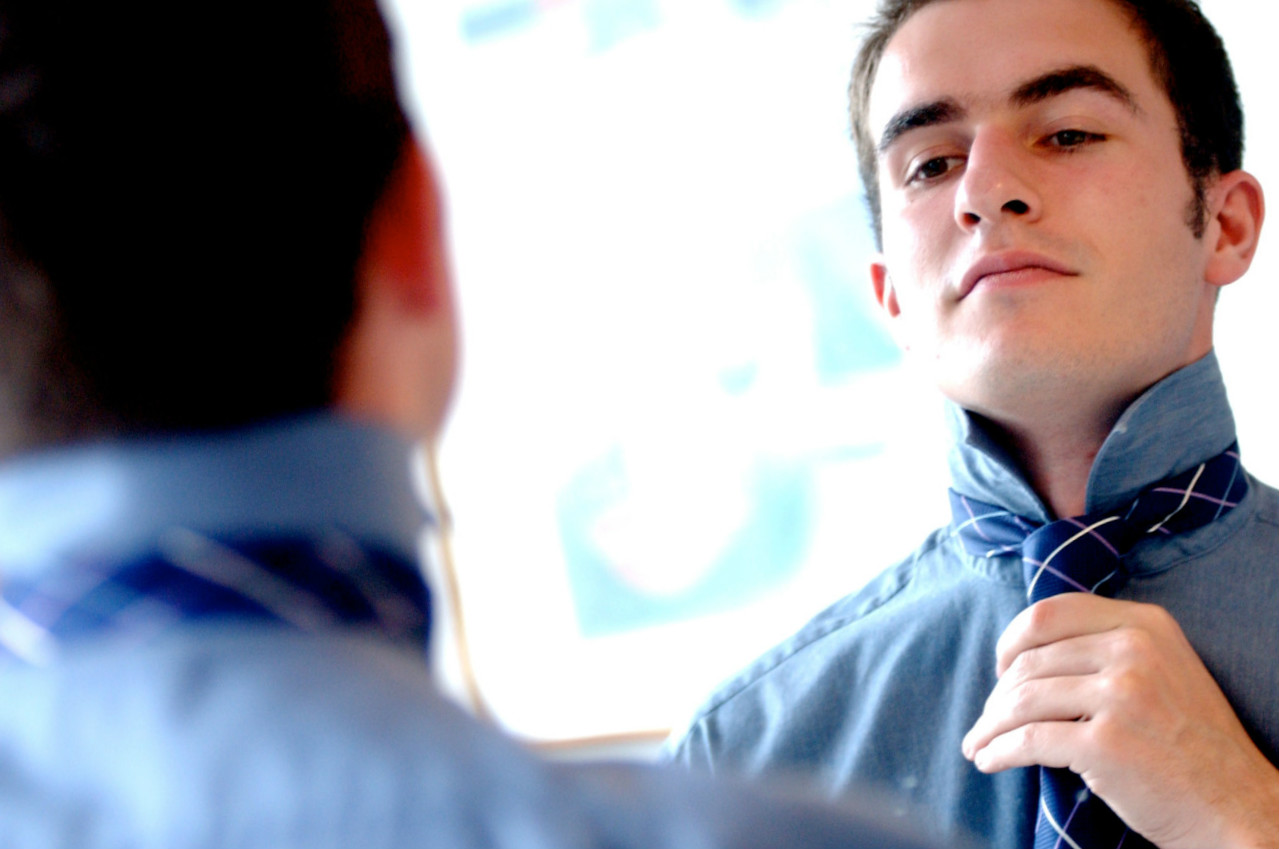 Arrive on time
Your punctuality will demonstrate your colleagues that you're organized; you value their time and organization rules.
Learn coworkers' names
Don't be shy to introduce yourself to your team. Ask for everyone's names and use memory aid tricks, if you are afraid of forgetting someone's name. Getting to know each other is a great first step to become a part of the team.
Investigate and follow both formal and informal rules
One of the first days you'll be given a list of corporate rules to follow. Don't restrict yourself to this list, though – watch the office daily routine and environment, and you'll notice that everything works according to the set of unwritten rules.
Watch the way your coworkers dress, when they typically leave for lunch and how long their lunch lasts. Do they listen to music, speak loudly or keep calm? Do they sit in front of the computer from 9 to 5 or make small breaks time after time? Who is an informal leader at your office? Be it a team of web developers or best IT resume writers, there's one simple rule to remember: if you want to be accepted as a part of a team, look and act like one of them.
Ask for help
The first days in the organization you're only getting accustomed to the company rules, specifics and approaches to work, so it's predictable that you don't know something. In this case, be open-minded and collaborative enough to ask for help or advice.
Watch your language
You'll be judged not only by the way you look but also by what you say. Using slang or inappropriate jokes is not the best idea - as a novice, you are watched, and such cases will evoke a negative reaction. Follow the language your coworkers use – and do the same.
Demonstrate your team spirit
Is your team staying late to finish working on an important project? Join them and show your loyalty and interest in meeting the company goals. Your colleagues will appreciate it. Try to participate in any corporate events – celebrations, training, team building etc.
Leave the office late
At the very beginning, be dedicated to your work and leave the office as one of the last. If, having come to a new job, you start leaving early immediately this will prevent you from building a good reputation in this workplace in the future as you will be treated as the one who isn't taking his responsibilities seriously.
Avoid gossip
Your new workplace is probably full of various gossip or even intrigues. Your task is to stay away from it and keep your image not associated with them. Rumoring is one of the best ways to spoil relationships with colleagues, so don't take anyone's side and concentrate on work solely.
These simple rules will help you mastering the art of building and maintaining effective relationships with coworkers and management. If you are only considering a new employment now and don't know where to start, it's a good idea to get started with ordering services of a master resume writer. Your resume is the first document you're judged upon, so your task is to find a writer resume – and he/she will take care of the rest.
Related posts:
Go Government: 7 Tips from Federal Resume Writer
Truth about C-level Job Search from Executive Resume Writer
Resume Writing vs. Resume Rewrite: What is Right for You?
Land a $100K+ job: Tips from Executive Resume Writer