Create Online Resume: Accounting & Finance
In addition to general guidelines applicable for CVs and resumes of all industries, there are also industry-specific tips for resume writing in particular fields. More and more graduates see Finance or Banking as a perspective and promising career, so the question "How to write finance resume?" doesn't lose its relevance.
Generally, banks, corporations and smaller companies want to see your ambitions, attention to detail and high level of financial literacy. If you decided to create a resume on your own instead of using an online resume creator, you will need some expert advice to succeed. See our short guide below – both recent graduates and experienced finance professionals will find applicable resume tips.
Competition is fierce, so the faster you get started to create a resume online, the sooner you'll get the job.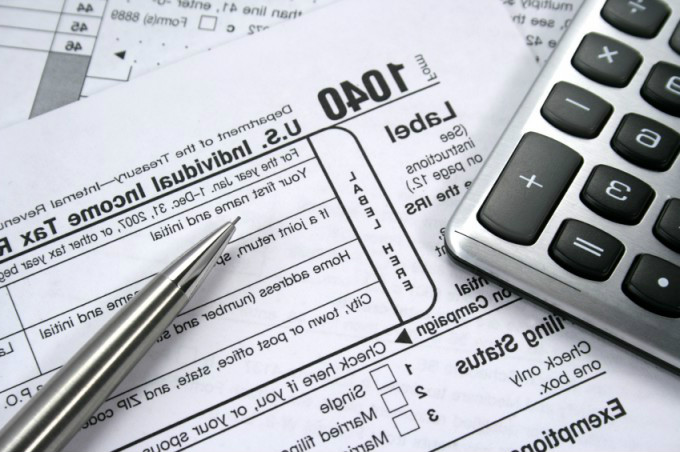 Degree is important, but not as much as you think
It's great if you have a degree in Finance or Accounting. However, if you don't, that doesn't automatically close doors for you. If you manage to prove your qualifications the employer seeks for throughout the resume, who cares that your degree is different?
Specify months of employment, not years only
Usually, when you only mention years of employment, this can make an employer think of possible career gaps. If you don't have any, stay in Month/Year format for indicating dates.
Make it keyword enriched
Read the job posting carefully and do a research to indicate keywords that apply for this specific position. All further work on your resume means nothing if it fails to pass the ATS selection. Learn more about the ATS and resume writing: http://cvresumewritingservices.org/blog/can-a-resume-from-cheap-resume-writing-service-pass-ats.
Be detailed about the companies you worked for
For an accountant, it's not enough to specify only the name of the company. Be sure to indicate the industry, size of the company and whether it was public or private. This makes it easier for a recruiter to understand if your history and background fit their needs.
Quantify the accomplishments when you create an online resume
Be more detailed than "saved time" or "reduced DSO". In facts, phrases of this kind say nothing to the reader. Indicating something like "reduced A/R from $140000 to $122000", in contrary, clearly, demonstrate your professionalism and capabilities. Add figures whenever possible – they're much more convincing than just words.
Indicate software, rules, and regulations needed for your position
To pass ATS, also specify financial or accounting background needed to perform working duties successfully. Read a job description, if a job ad doesn't give this information, and add specific knowledge to your resume. Maybe, for you, it's obvious that an accountant should know Hyperion and QuickBooks, but if your resume doesn't have it, it may be trashed.
Specify your areas of expertise, certifications, and training
In other words, make it clear for what position and area of finance you apply for, and demonstrate you've got what it takes for this specific position. Employers hate "one-size-fits-all" resumes with generic descriptions and not demonstration that you want to get this specific job.
Demonstrate your soft skills
All knowledge and experience is nothing if you don't prove you're the right person for the job. Showcase the traits of your personality which help you fulfill the job successfully: communication skills, analytical skills and ability to work under pressure.
Summarize your key strengths at the top of your resume
choose the key accomplishments and areas of expertise and place them in your summary sections. Stay on those points which are (in your opinion) the employer seeks for in a candidate.
While writing a resume for Finance sphere, you need to be very precise and specific. Our writers can help you create an online resume to fully meet your demands. We will tailor your resume to a job description to drastically maximize your chances for an interview at an affordable price.
A Killer Resume: 10 Tips for Resume Editing
Pros and Cons of Infographic Resume Online
12 Things to Leave Off When You Make Your Resume Online
Signs of Quality of Online Resume Site